Weekend Info
Host Hotel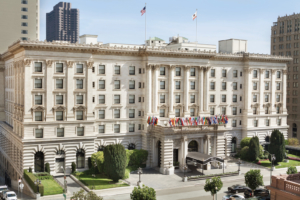 950 Mason Street
San Francisco, California 94108
Reservations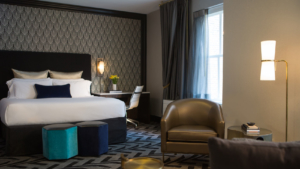 Make Your Reservation Online Now
To book by phone, call (800) 441-1414 and ask for the William & Mary group.
All reservations must be made by August 5, 2020.
Rates
Rates apply to single and double occupancy, subject to availability, and are valid through August 5, 2020.
King: $289/night
Queen: $279/night
For additional questions not answered on this page, please call (757) 221-1750 or email advevents@wm.edu.
If you have special mobility or dietary needs, please note those in your registration or call (757) 221-1750.